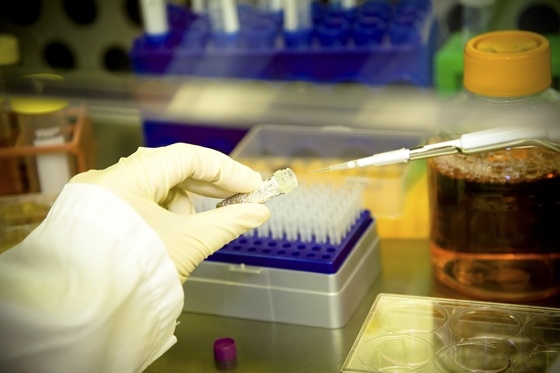 The field of regenerative medicine has experience significant transformation through the positive results attained with the use of stem cells in treating various diseases and health conditions. A good example is cord blood stem cells which have played important roles in the success of most stem cell transplantation procedures.
What Makes Stem Cells Unique in Regenerative Medicine
Unlike other living organisms that already have pre-destined roles to play in the human body, stem cells are unique as they are simply 'blank', with no specifically assigned functions. What this means is that these stem cells are easily manipulated under certain conditions, to develop themselves into specialised organs, blood vessels and organs.
Apart from this uniqueness, stem cells are also able to replicate and at the same time, sustain themselves for longer periods. These are some of the reasons why over the years, these blank cells have given rise to hope and continued success in regenerative medicine as they are transformed into treatment options for several incapacitating health conditions like type 1 diabetes, heart diseases, leukaemia, cancer, Parkinson's disease, Alzheimer's disease, spinal cord injury and lots of other hematologic and genetic immune system disorders.
Comparison to Other Sources of Stem Cells
Several researches have proven that the hematopoietic stem and progenitor cells found in cord blood have the abilities to restructure and rejuvenate bone marrow of recipients suffering from various diseases. Over the years, tremendous success has been recorded in cord blood stem cells transplantation, especially in children suffering from hematologic and genetic diseases and disorders.
Unlike stem cells from bone marrow and peripheral blood, stem cells from cord blood are less likely rejected by recipients' body systems. This is especially in the case of unrelated-donor stem cell transplantation whereby in bone marrow transplantation, the antigens have to be peculiar to a specific ethnic group. Also, umbilical cord blood is more readily available as more potential parents decide to bank cord blood from every delivery for donation or future use. This cannot be said of any other sources of stem cells. Learn more about the difference between cord blood and bone marrow stem cells
In all, with on-going clinical trials and more to come, based mainly on the regenerative capabilities of stem cells, newer discoveries are pointing to the fact that stem cells are playing a significant role in regenerative medicine. With more parents saving and donating cord blood, more can be achieved in successful tissue, organs and blood vessels repair as it relates to regenerative medicine.
{{cta('010124f3-c9bc-4a23-b9fc-74953e6288c9')}}