HTA Licensed
Cells4life owns an open-ended license from the HTA (license number 11083) under the Human Tissue (Quality and Safety for Human Application) Regulations 2007 (Q&S Regulations) for the procurement, testing, processing, storage, and distribution of human umbilical cord blood and tissue.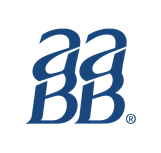 AABB Accredited
Cells4Life is accredited by the American Association of Blood Banks (AABB) under facility ID No. 1722851. The AABB is the global leader in developing standards, accreditation and implementation of quality systems for transfusion medicine and cellular therapies. With a focus on donor and patient safety, this AABB accreditation means that Cells4Life consistently demonstrates the core values of the association: respect for members, donors and patients; integrity in maintaining the highest ethical standards of practice; transparency in our conduct; and excellence in promoting best practices.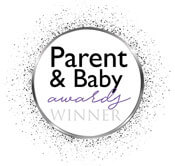 Parent & Baby Awards – Best Cord Blood Bank (UK)
Cells4Life was the proud winner of 'Best Cord Blood Bank – UK' and 'Most Innovative Cord Blood Processing Technology: TotiCyte' at the Parent & Baby Awards 2018, hosted by LUX Magazine.

UK NEQAS Standard
Cells4Life meets the UK NEQAS standard for serology. We make sure that all testing are done accurately when processing samples that could be used in treatment. Our high quality testing machines enable us to provide accurate testing results.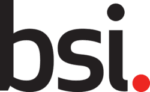 British Standards Institution Member
Being an active member of the British Standards Institution, Cells4Life is committed to maintaining the highest standards and are constantly developing and improving all our systems and process.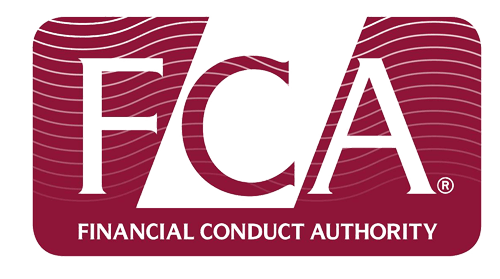 FCA regulated and authorised
Cells4Life is authorised by the FCA as a legal requirement for offering longer payment terms. It is important to check if a business has authorisation if you enter into a credit agreement with them to ensure that the arrangement is lawful.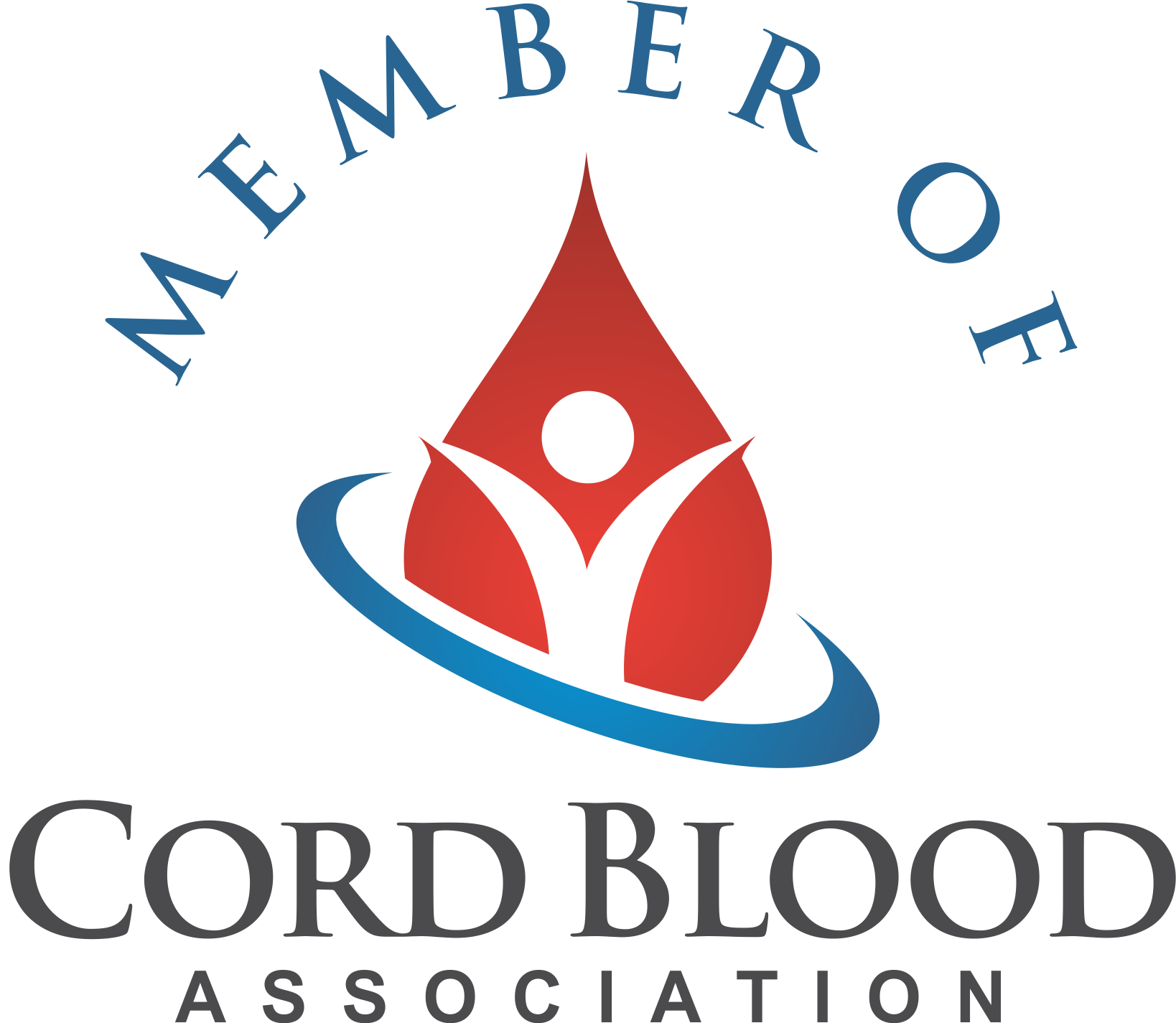 Cord Blood Association Member
Cells4Life is a member of the Cord Blood Association, an international non-profit organisation that promotes and supports both public and and family cord blood banking, with the objectives of saving lives, improving health and changing medicine.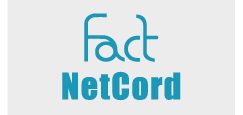 NetCord-FACT Standard
Cells4Life is the only private cord blood bank in the UK to meet the requirements for NetCord-FACT accreditation. We go the extra mile to ensure that your valuable cord blood sample is processed and stored in highest quality conditions.