The Cells4Life Whole blood storage captures all cell types present in the umbilical cord blood. This means that your baby and other members of your family will have the full range of umbilical cord stem cells available to you for future medical breakthroughs in this rapidly changing field of medicine.
Scientifically, our whole cord blood processing technique is one of minimal manipulation, ensuring a 100% cell recovery rate as well as preventing unnecessary loss of important cell types. This ensures storage of the maximum amount of stem cell groups for treatments today and those being investigated for the future.
CELLS4LIFE SERVICES COMPARISON

Why Choose Whole Cord Blood Storage?
100% of all cells and every cell type stored
By storing the whole cord blood, all components present in the cord blood are captured including HSCs, MSCs, VSELs as well as hormones and growth factors.
MORE cells = more opportunities & future proofing
Whole cord blood also contains other unidentified cells that may be useful in the future. Storing these cells together with those already known means more opportunities for treatments and future developments.
MORE cells = more treatments
Cells4Life split the whole cord blood sample across a bag and multiple vials. This has many benefits:
The bag and multiple vials are stored in in two geographically separate storage locations in the UK to provide an additional security.
Some therapies only require a fraction of cord blood sample. Storing in multiple vials mean that you have an option to use just a portion of the sample as required and keep the remaining in storage until needed.
Main cell types found in whole blood sample & what they could treat:

HSCs can treat:
Leukemia
Lymphoma
Hodgkin's disease
Multiple Myeloma
Plasma can treat:
Hemophilia A and B
Certain Cancers
Antibody Therapy
VSELs could treat:
Neural Cells
Cardiac Muscle
Blood Cells
MSCs could treat:
Heart Disease
Stroke
Cerebral Palsy
Diabetes Type 1 & 2
Liver & Kidney Failure
Alzheimer's disease
Parkinson's disease
Multiple Sclerosis
Spinal Cord Damage
Cartilage Injuries
Burns
MSCs could regenerate:
Bone
Cartilage
Muscle
Marrow
Tendon/Ligament
Adipose Tissue
Connective Tissue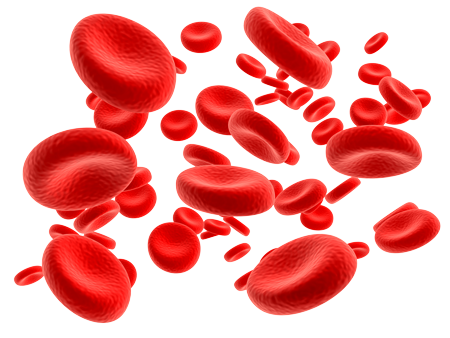 "Cells4Life currently have more than 150,000 cord blood samples in storage."

Well informed and well organised team. Explains everything in detail and guides you through entire process. Keeps in touch through emails and regular updates. Keeps you informed about developments in the usage of Cord Blood and what Innovations or researchers are working on. One stop shop for Cord Blood info.
The process with Darryn and his team was so easy and flawless that when it came to collection it went of without a hitch. Highly recommend as the best company to go with.
Best investment and insurance for the family. Nobody should miss out on the opportunity to leverage the future potential of science. Stem cells already has great benefits now but there is surely more to come every year that lies ahead.
So happy we chose them to store our newborn at the time! Detailed information and support given before and after the collection; personalized follow-up letters and emails. The experience made us feel that our baby's u cord and stem cells are in safe and professional 'hands'.