How Umbilical Cord Stem Cells Are Used Today?
Considering the expanding number of ways in which umbilical cord stem cells are used to treat many illnesses and injuries, there is a significant chance that your children will use some or all of their stored umbilical cord stem cells in their lifetime.
There is 100% compatibility between
your baby and they own cord blood.
There is a 25% chance of
being a match to the siblings.
Facts About Using Cord Blood Stem Cells

transplants
Haematopoietic stem cells (HSCs) can tranform into any type of blood cell and are currently being used in the treatment of various blood cancers and disorders.This includes leukaemia, lymphoma and myeloma.
Available today to treat :
Metabolic Disorders:
Krabbe Disease
Hurler Syndrome
Blood Cancers:
Leukaemia
Lymphoma
Myeloma
Solid Tumours:
Immune Disorders:
SCID
Wiskott-Aldrich Syndrome
Blood Disorders:
Sickle Cell Anaemia
Aplastic Anaemia
Fanconi Anaemia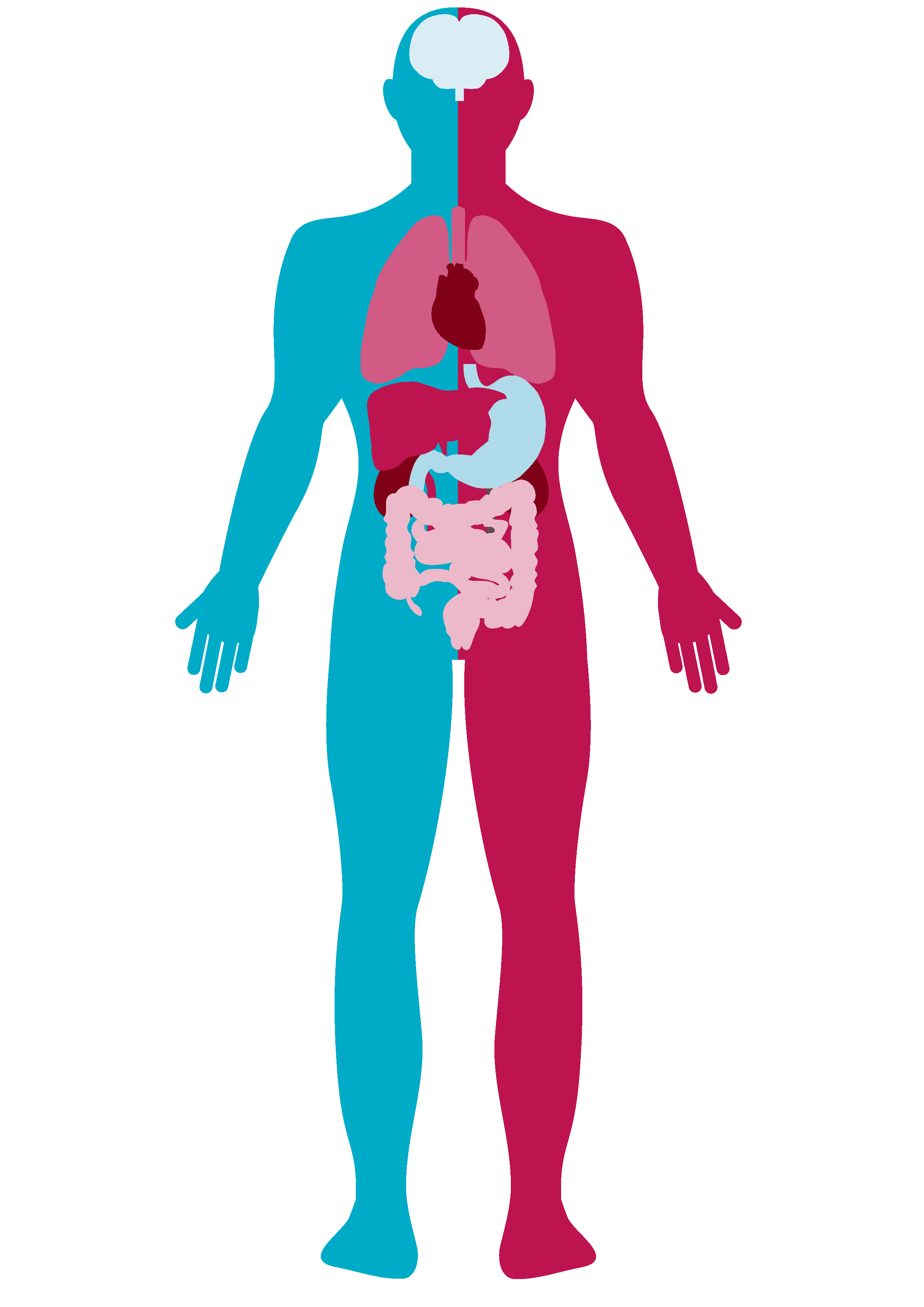 regenerative therapy
This ground-breaking medical field uses stem cells to repair or replace damaged tissues and organs. Over half the samples released by Cells4Life have been used in this area.
Being researched to treat :
Cancer
Brain injury
Multiple Sclerosis
Cerebral Palsy
Parkinson's Disease
Alzheimer's Disease
Cystic Fibrosis
HearingLoss
Bone Fractures
Burns
Stroke
Heart Disease
Cardiac Regeneration
Liver Failure
Diabetes
Spinal Cord Injury