Local Partners of MedCells
Malaak | Mama & Baby Care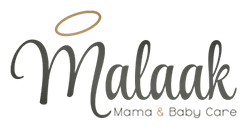 Parenthood is a beautiful journey. We believe you deserve the best possible start!
Established in 2013, Malaak Mama & Baby Care is a one-stop shop for all pre and postnatal support services for Mother and Child to support families through their beautiful journey into parenthood. Malaak provide a wide range of support to pregnant women and new parents ranging from prenatal classes, hypnobirthing workshops all the way to post-natal sleep support, sleep training and breastfeeding consultations with a dedicated team of Midwives, Health educators, DHA licensed nurses and babysitters to support families in the UAE. Our goal at Malaak is to support your family through this wonderful journey and build your confidence as parents.
Whether your needs are for help during recuperation post-delivery, for setting routines in the first few weeks, or for a longer term child care solution – Malaak can help! They aim to make your transition to parenthood and beyond as smooth as possible.
Malaak is regulated by the Dubai Health Authority is composed only of the best and most qualified professionals with experience in the UAE and internationally.
Learn more at www.malaak.me | 04 4538164 | info@malaak.me
Goldfish Photography & Video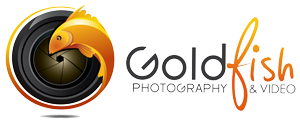 With over 15 years of combined experience in the photography and video industry we have a real passion for what we do, and a unique ability to capture each moment as it happens. We are a full service boutique photography & video company offering cinematic video and modern dynamic photography.
Our family, maternity and newborn portrait sessions are carried out in the comfort of your own home where we provide a studio set up and a selection of colourful backgrounds and props. Maternity and family sessions can be at a location of your choice.
To see a full portfolio of our work please visit our website: www.goldfishdubai.com
For regular updates on our work you can visit our Social Media pages:
For more information, please contact Claire on +971 56 244 6141 / 04 390 3586
OR hello@goldfishdubai.com / Claire@goldfishdubai.com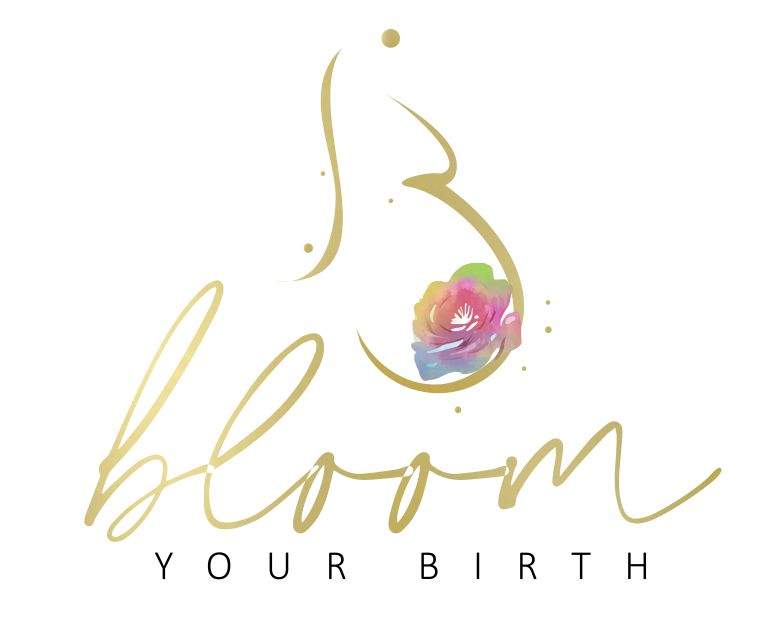 Anne
, Bloom Your Birth founder, is a happy mother of 3 children and have experienced the joy and power of using hypnobirthing herself to birth her last 2 children. She is now a passionate advocate of hypnobirthing and decided to share it with all women willing to take control over their pregnancy and birth. This is when she founded Bloom your Birth.
To educate, enrich, and empower future parents.
Bloom your Birth teaches powerful techniques to remain calm, relaxed and in control throughout pregnancy, labour, and birth within the 4 weeks Wise Hippo Hypnobirthing Programme. The entire course can easily be followed by pregnant women along with their birth partner either within a group, private or online class.
Make the choice for yourself, baby, and family to be prepared, confident and fearless to achieve a positive, empowering, and magical birth.
Visit website to learn more: www.bloomyourbirth.com
Contact: 050 105 8178  |  anne@bloomyourbirth.com

Mama Care was conceived to 'Nuture the Nuturer'!
Besides the psychological turmoil involved in birthing a child and then nurturing it, a new mother faces various physiological challenges too. A new mother goes through immense emotional distress due to the recovery pains, sleep deprivation, hormonal changes and so much more. Taking care of herself becomes an act of survival rather than an equally important priority.
The moment a baby is born, Mama Care plunges right in and takes charge of all the postpartum essentials required by new mothers. Postpartum recovery doesn't have to be so hard and painful. We want to help take the pain out of your fourth trimester and make you feel like a human again…
Congratulations! It's a MOM…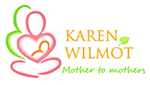 Karen Wilmot is the only licensed midwife offering community based antenatal, postnatal and birthing services in Muscat. With a wealth of experience and a kind and compassionate nature, Karen is the "go to" person for anything pregnancy or baby related!