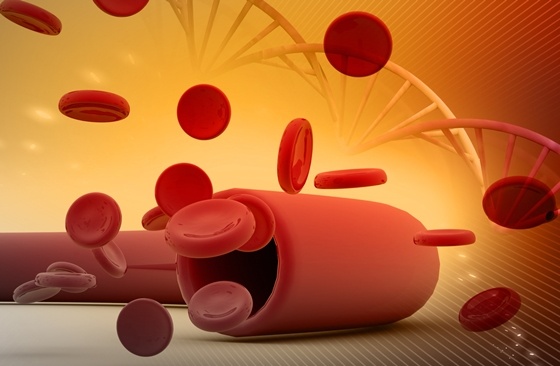 Umbilical cord tissue is the actual umbilical cord that connects the mom and baby during pregnancy. Your baby's umbilical cord tissue contains valuable stem cells called Mesenchymal Stem Cells that are present in larger amounts than in the cord blood. In laboratory studies, cord tissue stem cells have shown the ability to form bone, cartilage, and tendon.
While research using umbilical cord tissue is at an early stage and medical treatments are not yet widely available today, the future holds many possibilities. There are many clinical trials worldwide exploring the use of Mesenchymal Stem Cells as therapy for conditions in Regenerative therapy such as:
Heart disease
Stroke
Spinal cord injury
Liver disease
Diabetes
We at Cells4Life gives you the opportunity to also store the umbilical cord tissue in addition to our cord blood banking services — Platinum Service and Gold Service — to maximize the number and type of the stem cells collected for your baby and family. Saving the cord tissue allows you to avail of any scientific development discovered in clinical trials in the near future.
{{cta('8fb14eb8-c6eb-4083-8125-73d2d51bcf10')}}