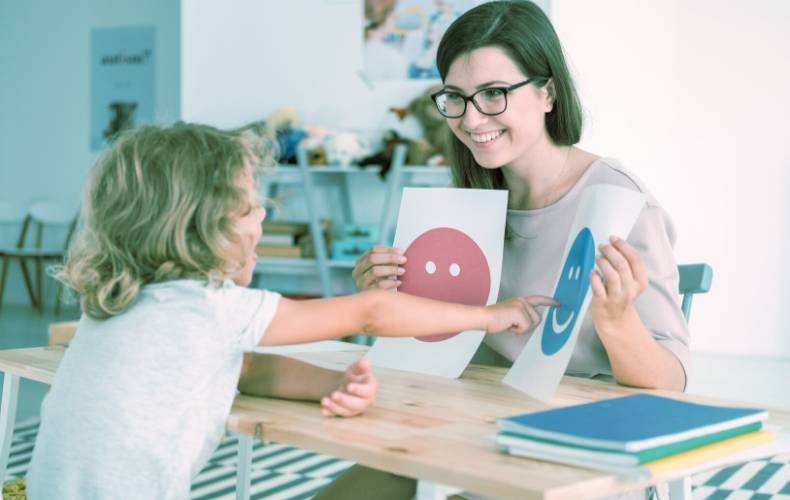 A stem cell trial recently performed by doctors in Miami saw a child with autism speak his first full sentence within hours of receiving stem cell transplant. The stem cell treatment was given to an 11-year-old British boy named Danny Bullen, with the dramatic improvement occurring within just a few hours.
Daniel is the son of British writer Lee Bullen and teacher Irma Guanche. He has a severe form of autism which limits his ability to communicate with others. Daniel's parents had read about the regenerative capacity of stem cells and decided to take him to Miami for treatment.
One day after receiving the treatment, Daniel said "Dame mas papas, por favor" which means "Give me some more crisps, please" in English. It was the first full sentence he had ever spoken. Since then, he hasn't spoken anymore full sentences, but doctors believe it will take a several months for the treatment's full effect to become apparent.
Daniel was able to receive the treatment thanks to a large fundraising campaign, which raised more than €10,000 Euros. The family also received help from Ave Fenix Masonic Lodge in Los Cristianos and the Blevins Franks Charitable Foundation.
It's been a long road for Daniel, who is dealing with a very severe form of autism. He requires assistance for even the most basic of functions including eating and going to the toilet. However, he has gradually made some progress due to changing to a gluten and lactose free diet.
Daniel's parents heard about the effectiveness of stem cells for treating autism through specialised help groups and online communities. He received his first stem cell treatment in March and will undergo additional treatments in the coming months.
Doctors and researchers have found that cord blood stem cells can deliver extraordinary results for patients with Autism Spectrum Disorder (ASD). Some young patients have had all of their ASD symptoms disappear – a result that surprised and delighted the medical community.
Source: Autistic boy, 11, speaks first full sentence after stem cell treatment
{{cta('a30cec0a-5bde-4167-9d35-9d42b560ca18')}}