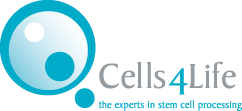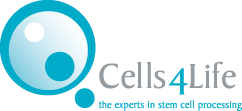 Placenta Banking: Protect Your Baby's Health in the Future by Saving the Placenta Cells at Birth
During pregnancy, your placenta nourishes your baby with essential nutrients they need to grow and develop. But its usefulness does not have to stop at birth.
The placenta is rich in both placental cells and amnion that have already been used to heal serious burns and infected wounds. They are also being used in clinical trials to treat brain injury, arthritis, and cardiovascular conditions, to name a few.
Watch this video to find out more about the value of your placenta and why you should consider saving it at birth:
DOWNLOAD FREE PLACENTA BANKING BOOKLET FOR EXPECTING PARENTS:
Simply fill-out the form below to receive your free guide.

What are my options for placenta banking?
There are two key parts to the placenta: the outer layer (the chorion) and the inner layer (amnion). Both the amnion and chorion have powerful regenerative properties and are being used in clinical trials around the world for all kinds of conditions.
With Cells4Life, storing your placenta after birth could not be easier.  We offer two placenta banking services that can help you and your family unlock these exciting possibilities as regenerative medicine continues to grow. You can choose to store your placental cells, amnion or both – either by themselves or alongside cord blood banking.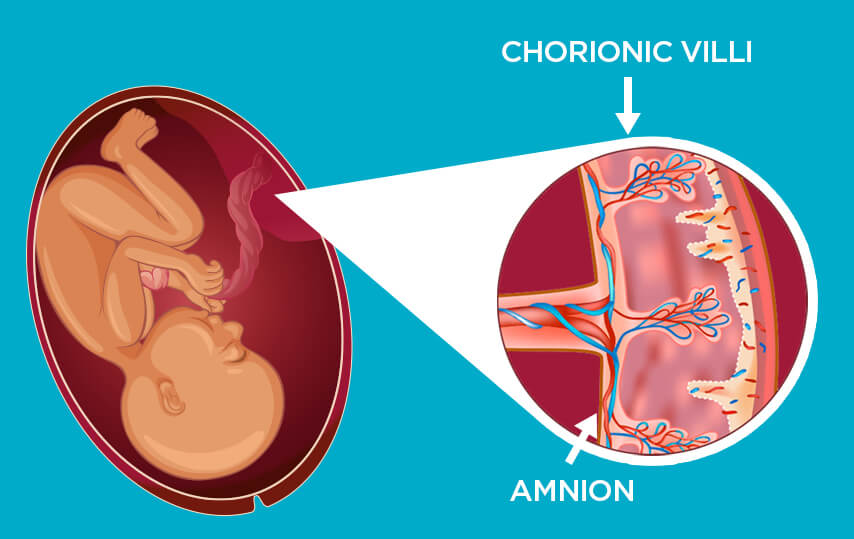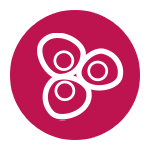 Placental Cells Storage
Cells4Life stores cells from the chorionic villi from your placenta. These are the small tree-like structures which extend from the chorion. Scientists are still discovering potential uses for the chorionic villi, but they are showing incredible promise in an ever-growing list of treatments:
Heart disease
Osteoarthritis
Ischaemic stroke
Crohn's disease
Type 2 diabetes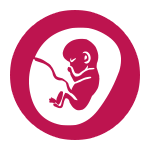 Amnion Storage
Cells4Life stores the amnion from your placenta. This thin membrane has potent healing properties, which have been used to treat burns and wounds since the early 20th century. There are clinical trials using amnion in therapies for conditions such as:
Dry eye
Cardiovascular Conditions
Lung & Liver Fibrosis
Brain Injury
Diabetes
Cells4Life is the only stem cell bank in the UK that offers placental cells and amnion storage.
We have also stored more UK samples than any other stem cell storage bank. Everything about our service has been designed to provide your baby and family with the best long-term health protection possible, which is why we offer to store your cord blood, cord tissue, Placental Cells and Amnion.
Here are just a few of the reasons why you should choose Cells4Life:
√    The UK's only placenta banking service
√    Multiple samples in two storage locations
√    Most comprehensive range of services
√    Processing lab open 24/7, 365 days a year
√    Industry-leading technology
√    Stem cell insurance
√    HTA licensed
√    AABB accredited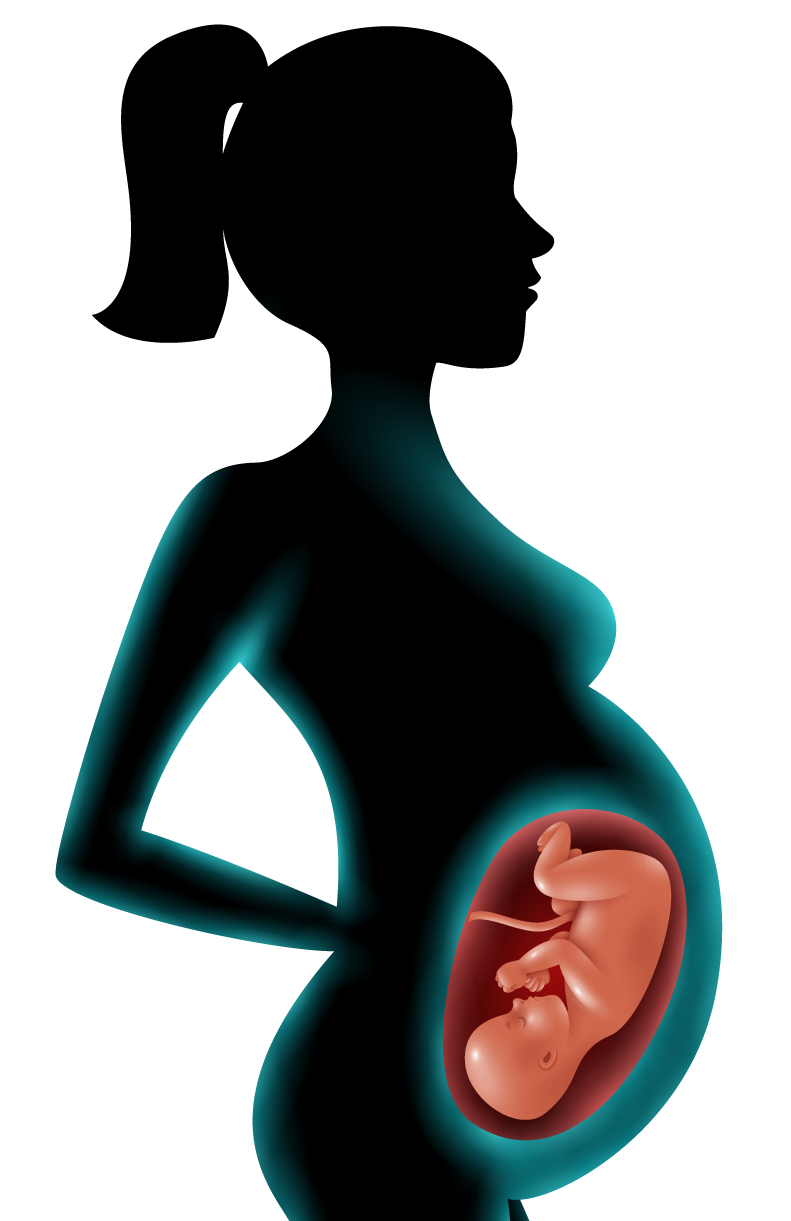 What Our Customers Say About Us

Well informed and well organised team. Explains everything is detail and guides you through entire process. Keeps in touch thorough emails and regular updates. Keeps you informed about developments in the usage of Cord Blood and what Innovations or researchers are working on. One stop shop for Cord Blood info.
Excellent service from the very first information visit to collection box delivery and finally results report. It's such a great chance to have Cells4Life, the only organization that keeps the whole cord blood cells, in Dubai.
Best investment and insurance for the family. Nobody should miss out on the opportunity to leverage the future potential of science. Stem cells already has great benefits now but there is surely more to come every year that lies ahead.
So happy we chose them to store our newborn at the time! Detailed information and support given before and after the collection; personalized follow-up letters and emails. The experience made us feel that our baby's u cord and stem cells are in safe and professional 'hands'.
Copyright ©2021. MedCells International FZ LLC. The official distributor of Cells4Life stem cell services in the UAE and Middle East. For more information, visit our website or send us an email.