Regenerative Medicine
Cryopreservation and expansion of stem cells for personalized anti-aging treatments, female rejuvenation, hair regeneration, and wound care.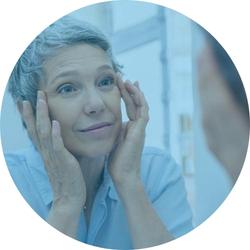 LIPOSKILL is a skin rejuvenation product containing 100% stem cells derived from one's own fat and can be used for filling both fine and deep lines, as well as wrinkles.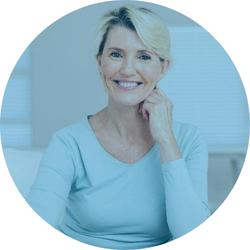 GYNSKILL is an innovative and non-surgical therapy based on Adipose-Derived Stem Cells (ADSCs) that restores the appearance and function of the female genital area.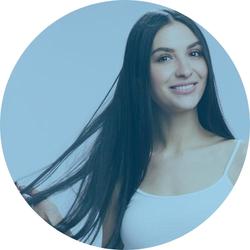 HAIRSKILL is an effective and safe method using stem cells from adipose tissue to treat progressive weakening of the hair bulb and thinning of hair which results in hair loss.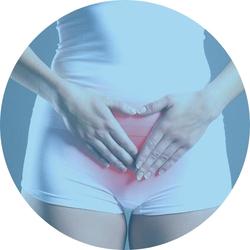 ovoskill
Premature Ovarian Failure
OVOSKILL is the therapy used to reverse premature ovarian failure with the use of Adipose-Derived Stem Cells.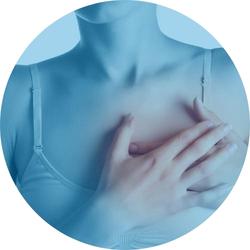 HELIXGYN is a breast-ovarian cancer monitoring program that analyses the genetic component that determines its development.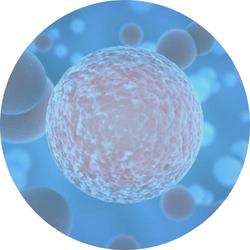 helixafe
Cancer Driver Interception
HELIXAFE investigates the initial genetic imbalance stage that precedes the formation of tumours and can last up to 5-15 years.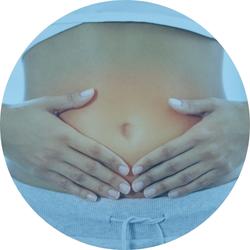 microbalance
Assessment of Gut Bacterial Imbalance
MICROBALANCE is a test that analyses the balance of the bacteria residing in the gut and provides a detailed microbiome profile.
orthoskill
Treatment for Cartilage Degeneration
ORTHOSKILL uses the stem cells collected from own FAT to treat orthopedic ailments of knees, hips, shoulders, ankles and other joints.